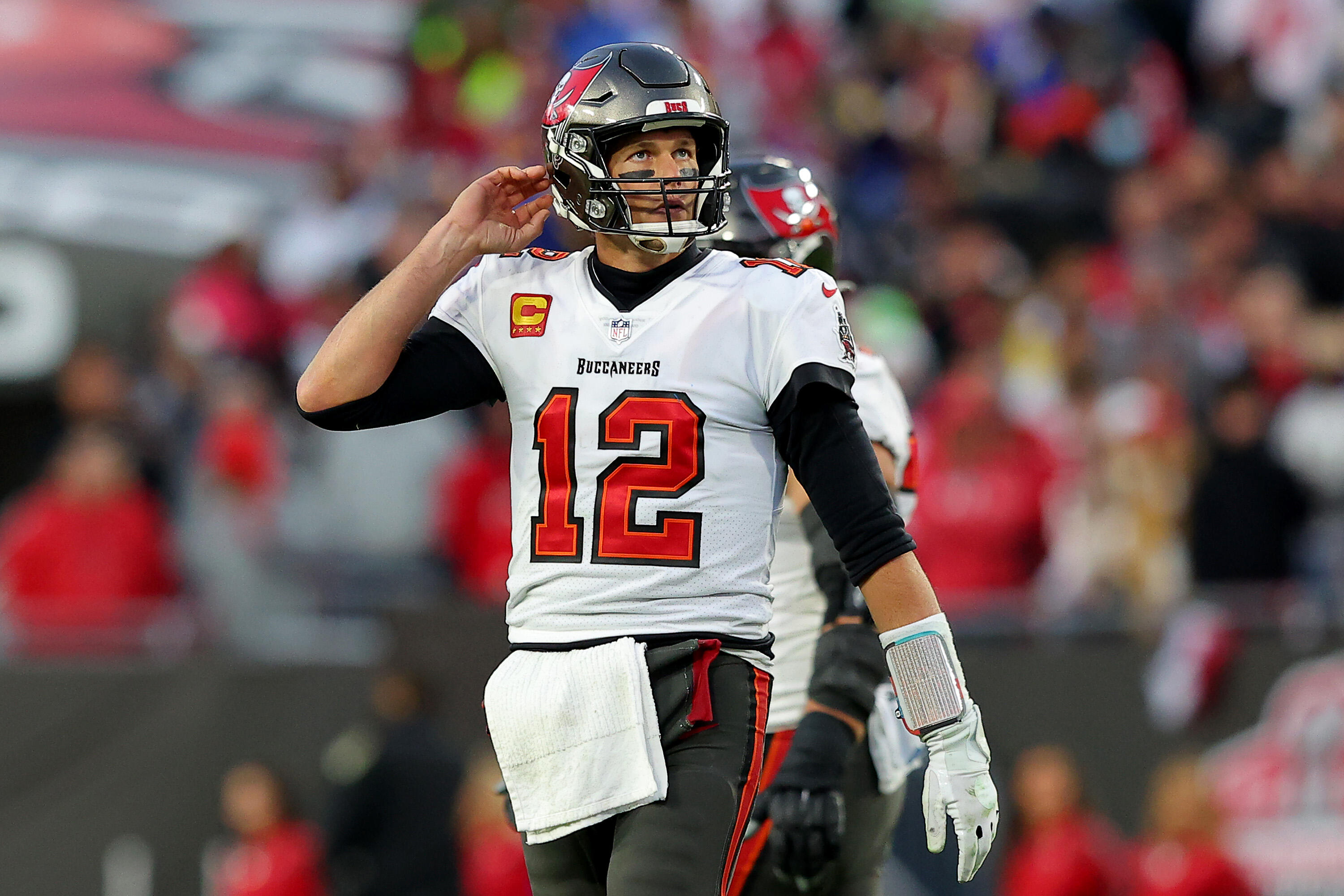 The Nick Wize Show discussed a number of topics that involved the Tampa Bay Buccaneers
Was Bruce undermining Brady and Byron?
Are Morals out the window for Watson? -
Nick shares his plan to keep bowl games in college football relevant.
Mike Evans explains what really happened on the sidelines with AB against the Jets and more!