The Super Bowl is still over a week away but many fans outside of Kansas City and Tampa Bay are already looking forward to next season. Last year was an incredible off-season in the NFL and this year has potential to top it. Many of the leagues big named Quarterbacks could be on the move and this is where I think each of them will land.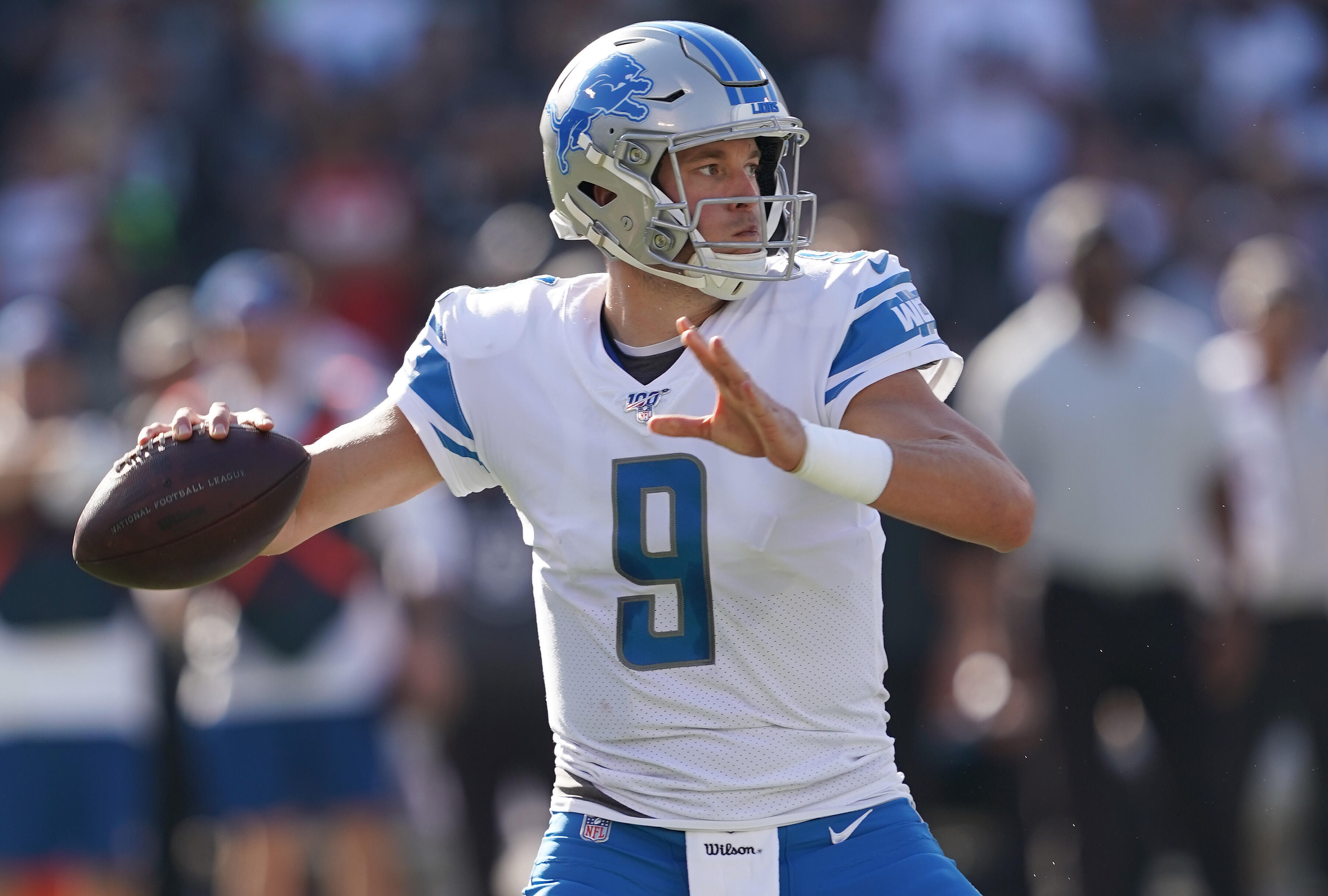 Matthew Stafford: This is the one QB we know 100 percent will be moving on from the team he has played for over the last 12 seasons. This one hurts for me, growing up in Detroit, I am a pathetic life long fan who has been drinking the blue Kool-Aid since 1987. The Lions failed Stafford and because of that he has requested to be traded to avoid participating in yet another rebuild. I can't blame him for this decision. The 32 year old Quarterback has given this team everything he has on and off the field. Not once in his career has he had a 1,000 yard rusher, think about that. He deserves better and will get his opportunity to show his critics how good he really is.
Prediction: Indianapolis Colts
Long Shot: San Francisco 49ers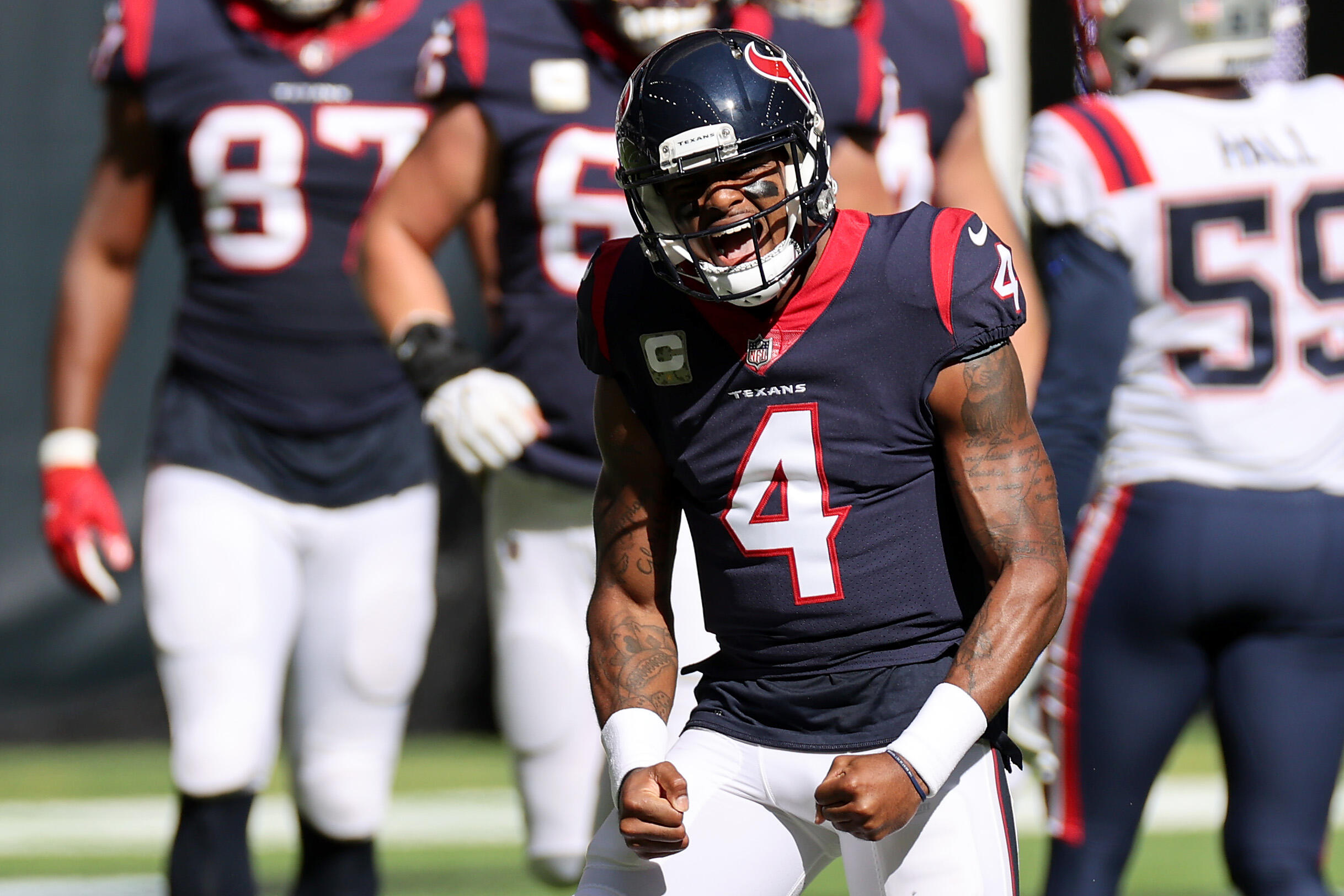 Deshaun Watson: It wasn't that long ago Houston extended Watson, giving him one of the biggest contracts in the NFL. Since then the 2 sides have had a falling out that seems unfixable. Many teams would be interested in the 25 year olds services, however I think the price tag will be far too high for most teams not named Miami. I just can't imagine the Texans trading him within the division which eliminates the Colts and Jaguars. Many seem to think the Jets are the team to pull the trigger on this move but to make this happen they would need to part ways with at least 2 and maybe 3 first round picks plus Sam Darnold. This puts Deshaun on a team that is trying to rebuild but wont have any top draft picks to do so. Now I am not saying New York wouldn't give up the 3 first round picks because the franchise QB is worth that. I wouldn't be shocked if he remains in Houston but just for fun, this is what I think will happen.
Prediction: New York Jets
Long Shot: Miami Dolphins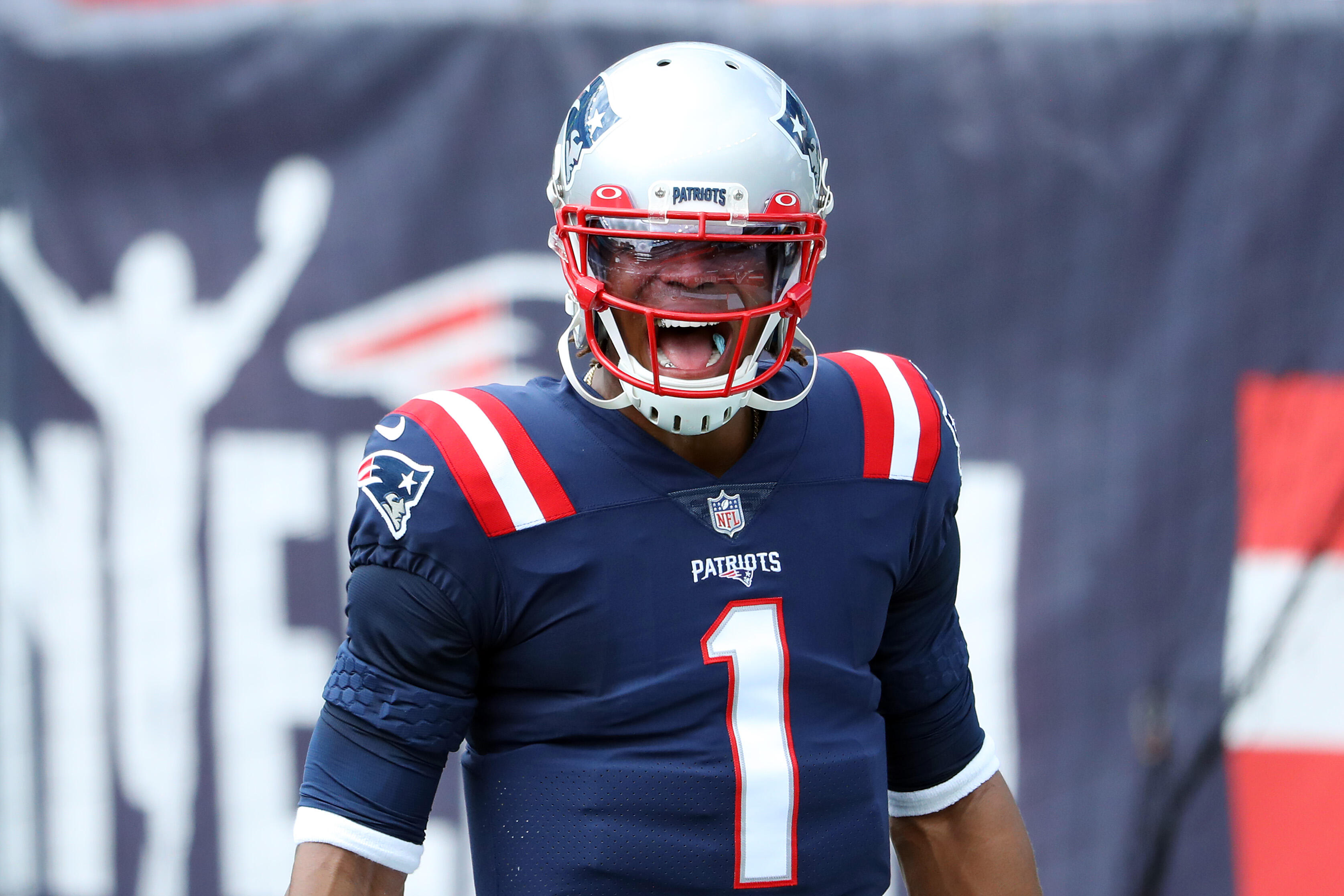 Cam Newton: I think it is safe to say the Cam Newton experiment in New England is over. I want to be clear, I don't put the failures of the Patriots all on Cam. Many of the teams top defensive players opted out this year due to Covid. Name 2 Patriot Wide Receivers, go ahead I'll wait. Remember when this signing happened? Patriots fans were basically telling Bills fans the streak of the AFC East division titles would continue. We all know how this played out. The Patriots finished the season 7-9 and a 3rd place finish in the division, missing the playoffs. The former league MVP will get another shot with a team filled with young talent on both sides of the ball that could not only use a QB but also his leadership ability.
Prediction: Washington Football Team
Long Shot: Detroit Lions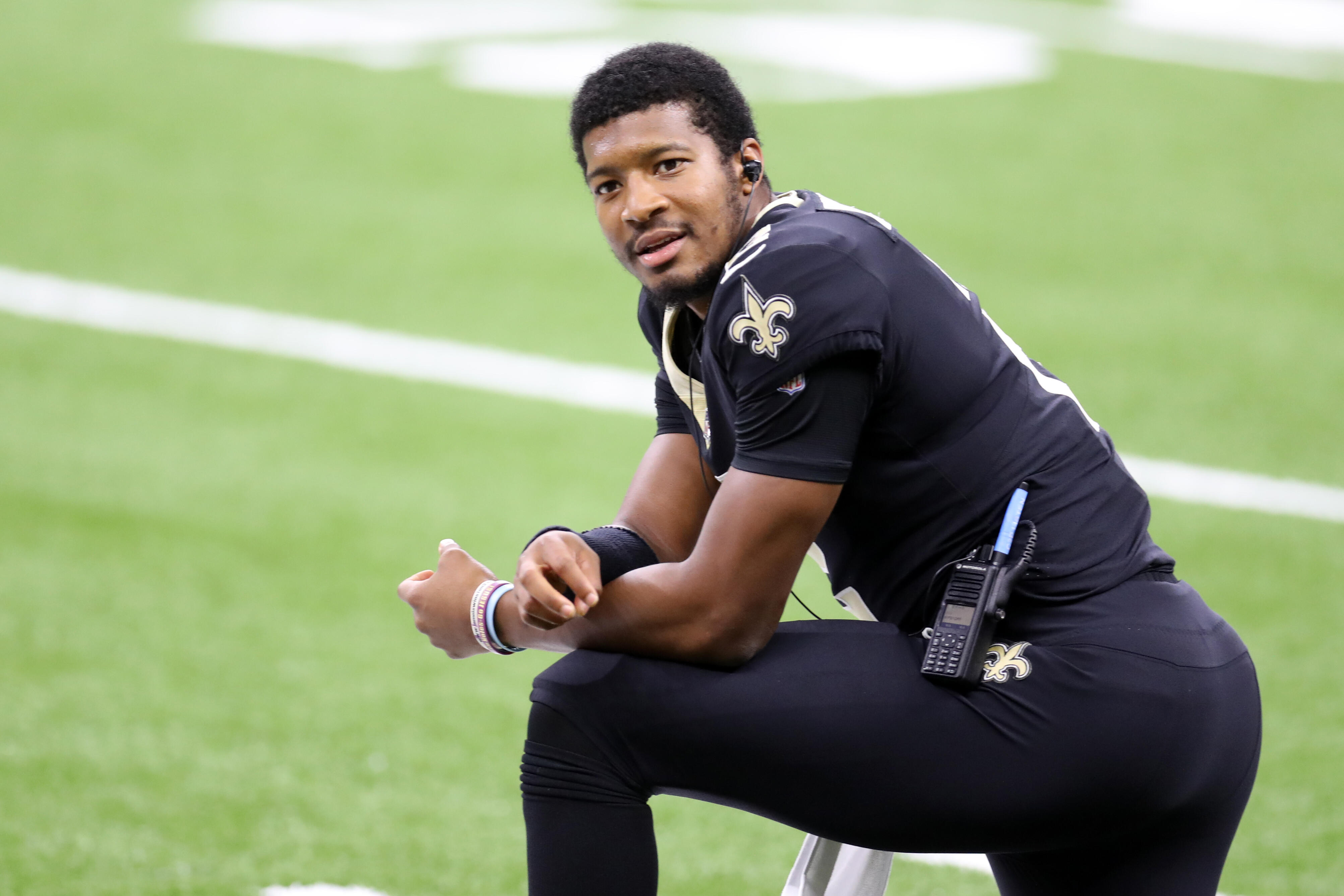 Jameis Winston: Here's a guy (in the Chris Collinsworth voice) that Tampa Bay is very familiar with. When Drew Brees went down this year the former number 1 overall pick didn't get the starting job in New Orleans. That said I think Jameis will get another opportunity to show Sean Payton and the Saints what he can do on the field as a starting Quarterback. New Orleans would love to go after a guy like Stafford, the new coach of the Detroit Lions Dan Campbell was the assistant head coach for the Saints but the organization has too many cap issues to pursue a guy like Matthew Stafford. Winston will come at a much more affordable price and that is why I feel the way I feel on this situation.
Prediction: New Orleans Saints
Long Shot: Chicago Bears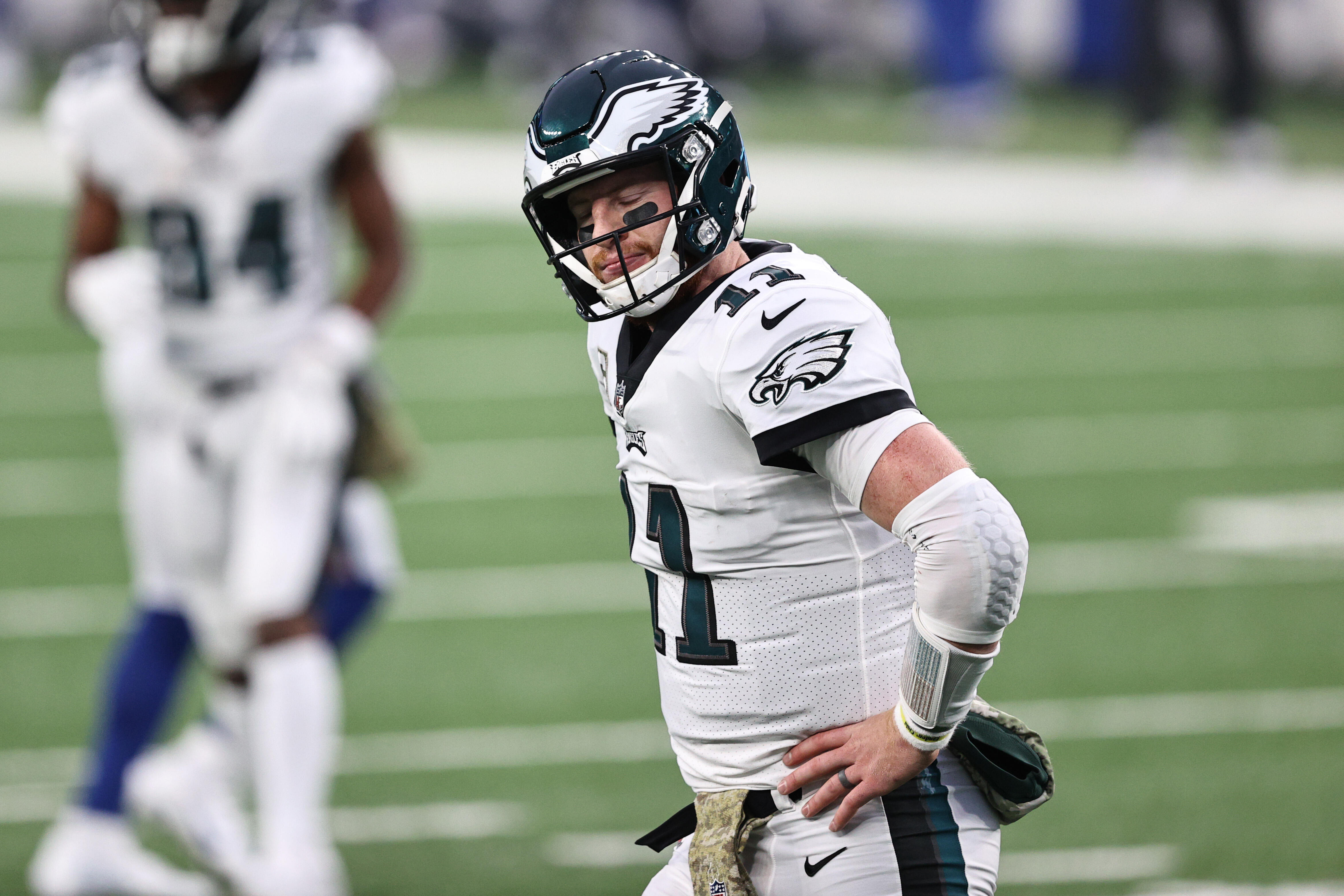 Carson Wentz: Can you name a more toxic place right now than Philadelphia? I guess you can say Houston. If the Texans are number 1, the Eagles are number 2. I think the front office wants to stick with Carson Wentz, not to mention his contract isn't exactly trade friendly. The former number 2 overall pick could benefit from a change of scenery this year, but he is going to get it. If Matthew Stafford doesn't end up with the Colts I could see him reuniting with Frank Reich, who was the offensive coordinator of the Eagles when they won the Super Bowl. Wentz didn't play in the Super Bowl but let's not act like he wasn't a big part of that team before the season ending injury.
Prediction: Philadelphia Eagles
Long Shot: Indianapolis Colts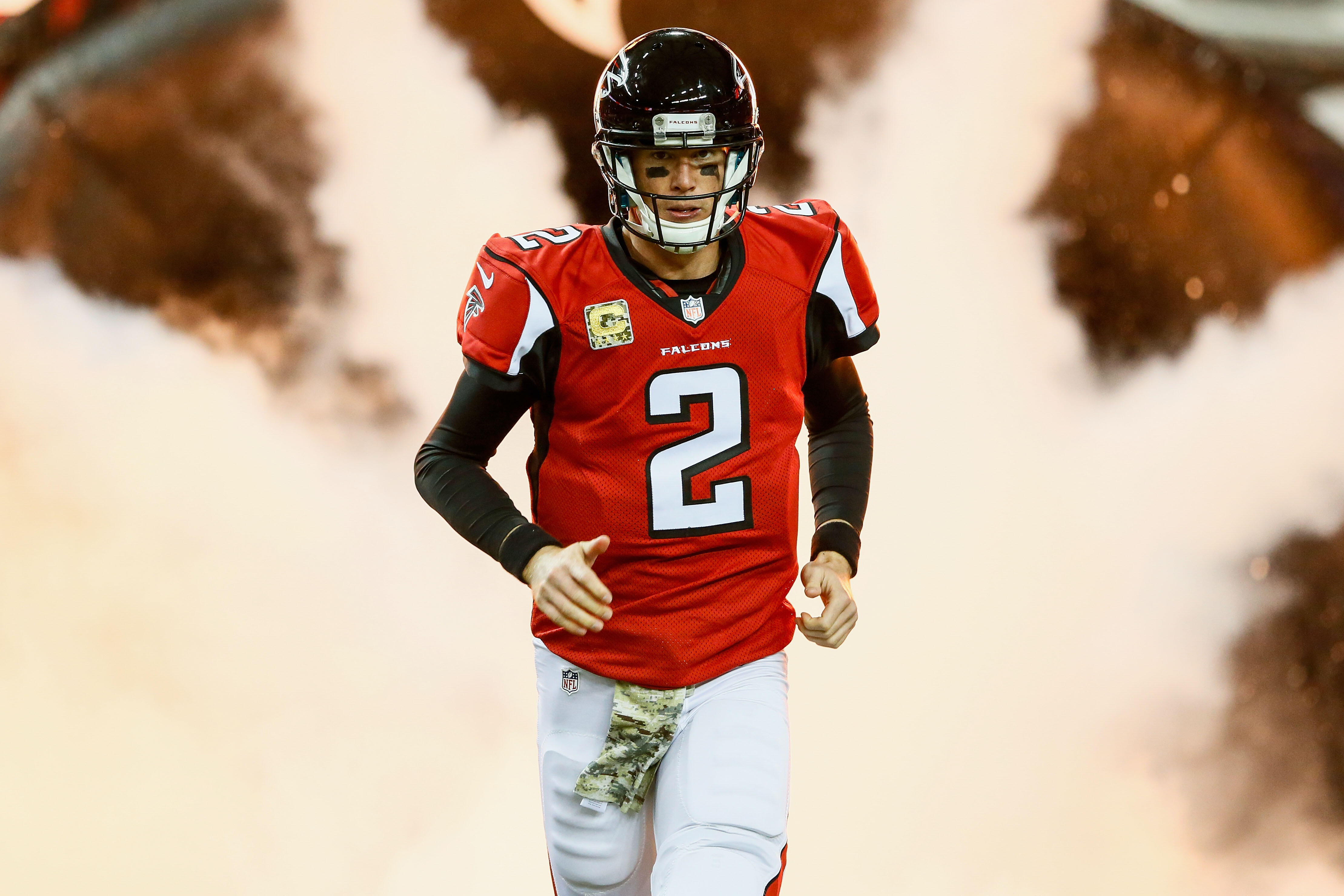 Matt Ryan: The Falcons this year will most likely be selecting Ryan's replacement with the 4th pick in the draft by selecting either Wilson or Fields. With Matt and Julio both ageing the rebuild is coming. The Falcons will use Ryan the same way Andy Reid and the Kansas City Chiefs used Alex Smith before transitioning to Patrick Mahomes. The rookie coming in will have a year to learn under a veteran like Matt Ryan. If the 49er's continue to struggle with Jimmy G and or don't land Matthew Stafford this year, I could see Ryan finishing his career in San Francisco with Kyle Shanahan, who is the former offensive coordinator for Atlanta when they infamously blew at 28-3 lead in the Super Bowl to Tom Brady and the Patriots. It is safe to say the 2 have unfinished business together. All that said, we are talking about next year not the year after.
Prediction: Atlanta Falcons
Long Shot: San Francisco 49ers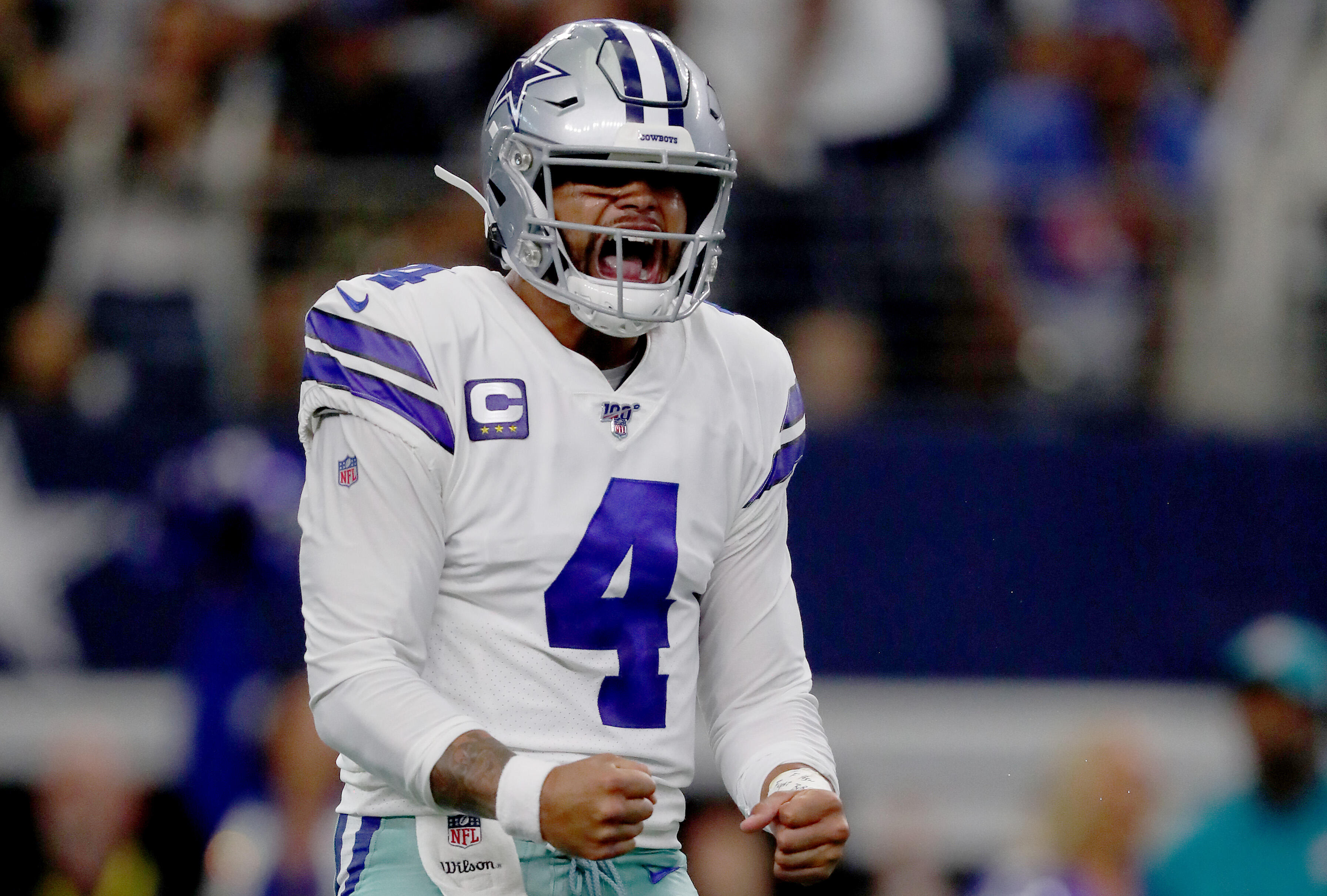 Dak Prescott: I can't imagine a world where the Cowboys would give up enough picks for a Watson or a Stafford when they could sign Dak Prescott and not have to give up draft picks. I'm not sure if Prescott finally gets the long term deal he is looking for, but at the very least the Cowboys will give him the franchise tag. If the Cowboys learned one thing this year, it has to be that Dak is worth the money and the most valuable piece to this team that struggled on both sides of the ball this season. Jerry, SHOW HIM THE MONEY!
Prediction: Dallas Cowboys
Long Shot: New England Patriots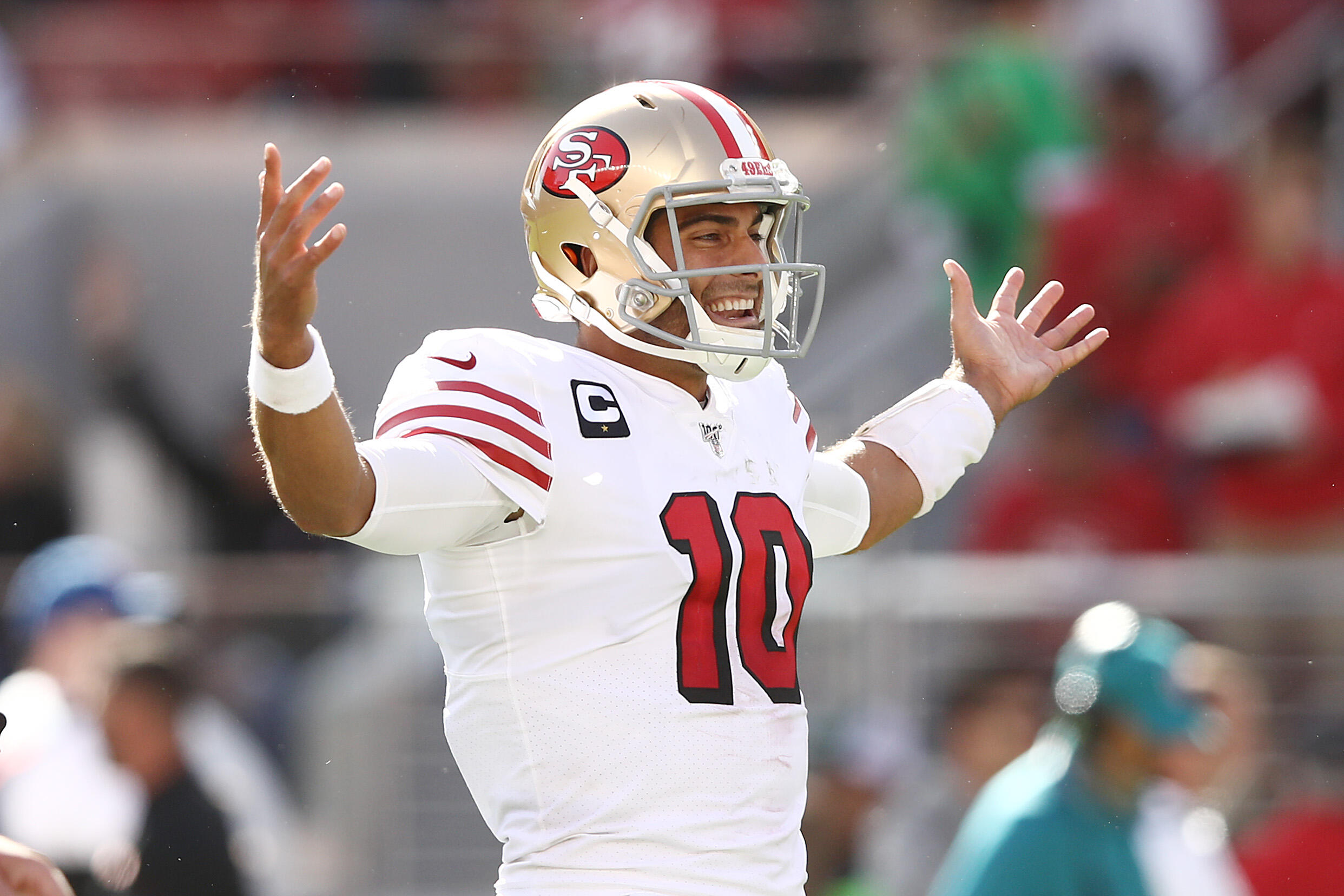 Jimmy Garoppolo: Seems crazy to think that the 49ers would be ready to move on from Jimmy G. It wasn't long ago they were in the Super Bowl, but let's not forget when they defeated the Green Bay Packers in the NFC Championship game he only threw the ball 8 times! 8 times! Most people expect him to end up in New England. It isn't out of question for Bill Belichick to get the QB he once drafted in round 2, If San Francisco pulls the trigger on Watson, Stafford, or Ryan.
Prediction: New England Patriots
Long Shot: San Francisco 49ers