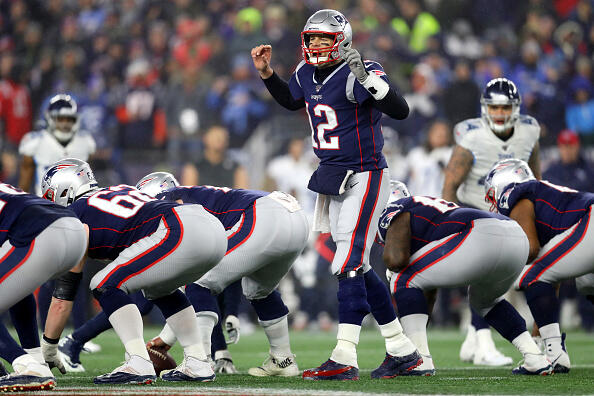 Photo: Getty Images
The rumor mill has been churning for a while about Tom Brady and the possibility that he might be the next quarterback of the Tampa Bay Buccaneers, and now the people at Pro Football Focus feel it's almost a foregone conclusion.
Associate Director of Content Austin Gayle told the Pat and Aaron Show Monday that he believes Brady signing with the Buccaneers is happening, and explains how the 43-year-old's arrival would jump the expected wins for the team significantly.
Click below to listen to the conversation!