Tampa Bay Buccaneers DC Duffner Coy About His Defensive Plans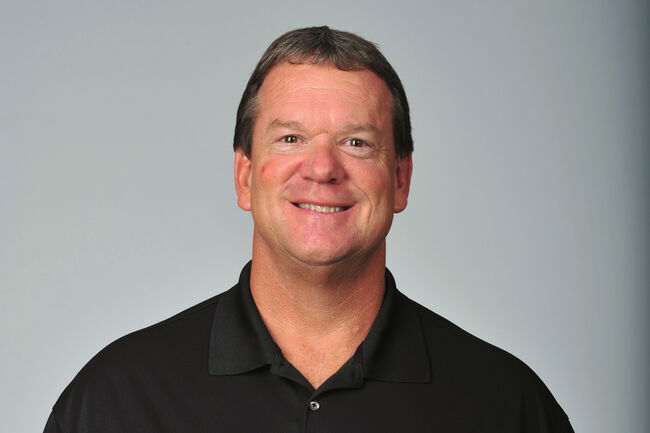 New Bucs defensive coordinator Mark Duffner was at the podium for the first time since the announcement he was taking over for Mike Smith who was fired on Monday. Duffner answered a number of questions, but was coy about his plans to change the Bucs style on the field.
Below is the full transcript.On taking over as defensive coordinator:"In this business things happen and as a coach, no matter what capacity you're in, you've got to be ready to assume responsibility and that's what I'm doing. I'm just doing my job as directed and doing it to the very best of my ability.
"I think every coach has aspirations of taking over more responsibility. I've been a defensive coordinator in the NFL before and I've been a head coach, so was it something I was dying to do? I just love coaching. I just love working with young men and trying to help them get better so that's really what my aspiration is, to help players get better."
On where the defense can improve:"All of us are coaches, we're all trying to get better and that's our task every week if we're playing great, we're playing average, we're playing whatever, we're trying to get better every week positionally and coaching-wise. That's been the objective for us and that remains the same. My attitude towards that hasn't changed a bit. Each and every day you're trying to get better in terms of how I present to the players and how I teach them and always striving to find ways to make them more productive. Photo Courtesy of Getty Images