Pewter Preview And Predictions: Pittsburgh Steelers v Tampa Bay Buccaneers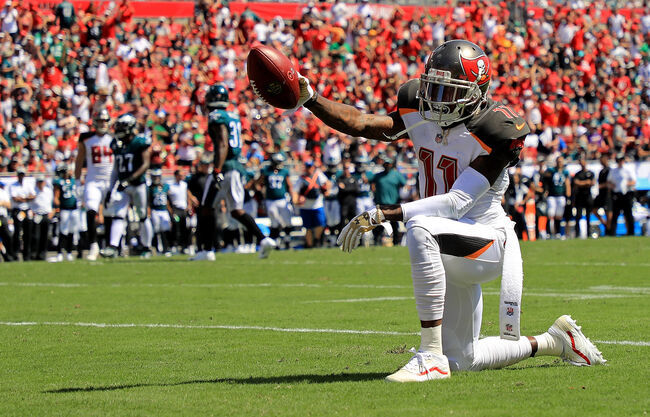 PewterReport.com Publisher & Bucs Beat Writer Scott ReynoldsThe Buccaneers are for real. This 2-0 start is not a fluke. Tampa Bay has beaten two quality teams due to the strength of its prolific offense and an improving defense. Quarterback Ryan Fitzpatrick is off to a record start and has keyed the Bucs' wins at New Orleans and against Philadelphia, the defending Super Bowl champions. Hot starts have played a big role and I look for that to continue on Monday Night Football, especially against a Pittsburgh defense that looks mortal and don't resemble the Blitzburg defenses of years ago.
PewterReport.com Editor & Bucs Beat Writer Mark CookThis team can't really start 3-0 can they? I mean so many pegged them 0-3, coaches fired and another disaster of a season. And the wheels could still fall off of this bus. But there is just a different type of vibe around this team. In the locker room, in the building and on the streets, for the first time in a long time people are beginning to believe this group of Bucs are different than teams of old. Potential meeting success. Can they keep it up? Photo Courtesy Of Getty Images